December and January's Spotlight Organization is Little Lambs Foundation for Kids in Logan, Utah. Little Lambs provides comfort kits to children ages 0-18 years old who are transitioning into foster care, shelters, or who have been affected by a traumatic situation.
Little Lambs provides a variety of kits to children in different situations, including:
• Comfort kits to children going into the foster care system.
• Busy kits to hospitals and emergency rooms to assist children in a difficult situation.
• Comfort kits to orphanages and homeless shelters.
• Kits for children involved in domestic violence and sexual assault.
• Kits that supply law enforcement with resources for children affected by traumatic experiences.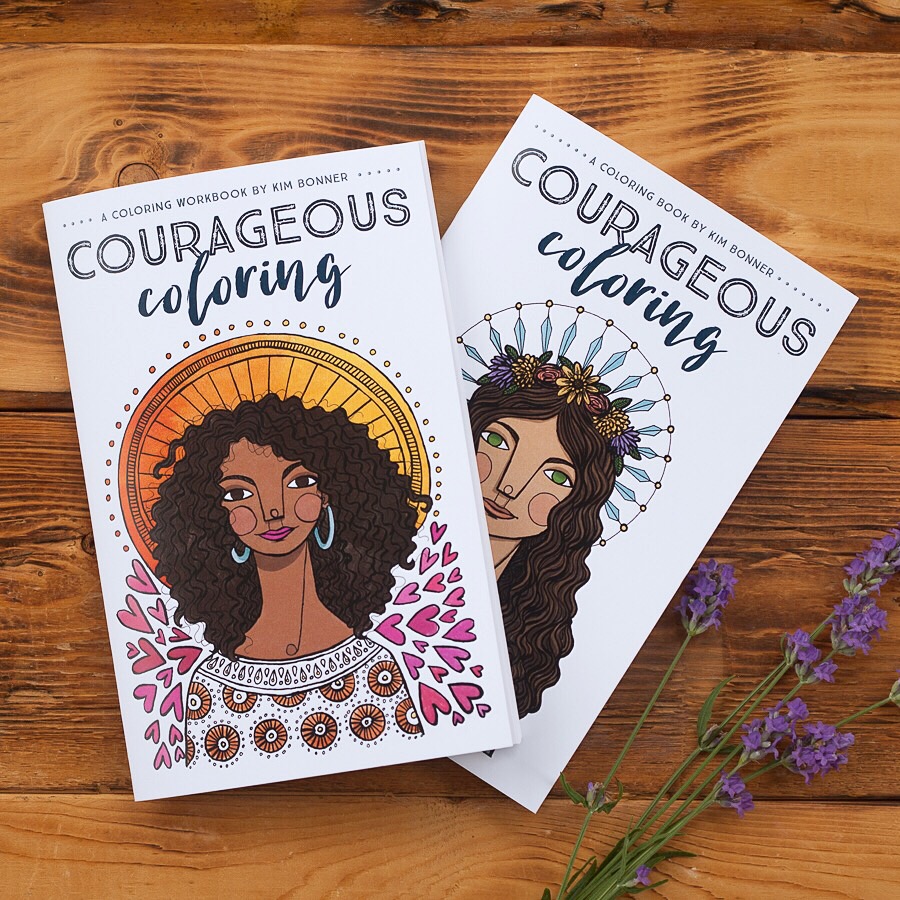 The Courageous Coloring workbooks will be included in some of these kits and I'm so honored that Little Lambs has requested them. And now there are now more ways to give workbooks to girls in foster care! For every 4 coloring cards sold in December, another workbook will be given to Little Lambs for a girl they serve.

Want to keep updated on sales and new products? Sign up for the Make Lovely Things email newsletter!