Hello!
Make Lovely Things is a company that makes thoughtfully designed printed goods to share truth, beauty, and love with the world. The mission of Make Lovely Things is to give a free Courageous Coloring workbook to every middle- and high school-aged girl in foster care. This is accomplished through a one-for-one model where every coloring book or workbook that is purchased from Make Lovely Things also pays for another coloring workbook to be given away.
The coloring workbook features 21 coloring pages along with creative exercises, self-care tips, and affirmations on the facing pages. I worked with a foster care program director to create a workbook that can be used to encourage and empower tween and teen girls.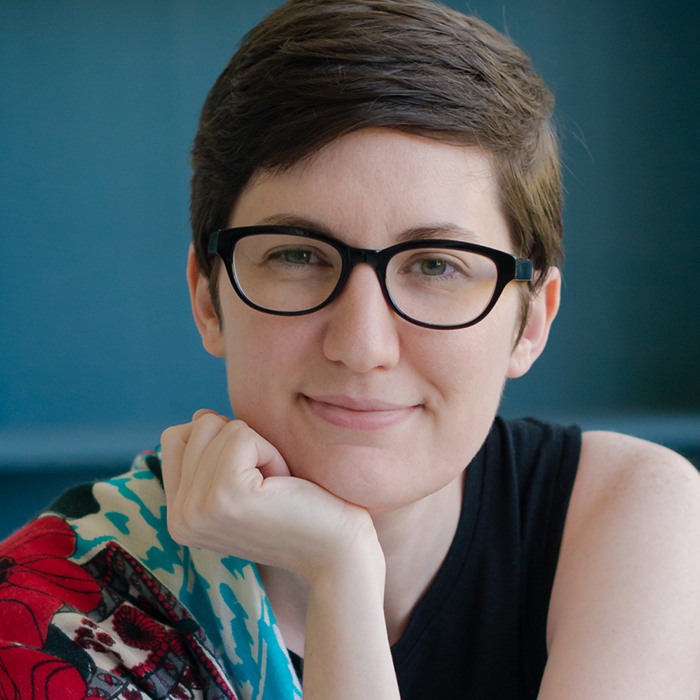 About Kim
Hi! I'm Kim Bonner, the founder of Make Lovely Things. I'm an artist and designer originally from Michigan, now living in Virginia, who loves to create things that encourage and inspire dreamers, doers, and world-changers like you!
In addition to designing for Make Lovely Things, I also love to paint and talk about art. You can find more of my art and illustration work here.
Make Lovely Things on Instagram