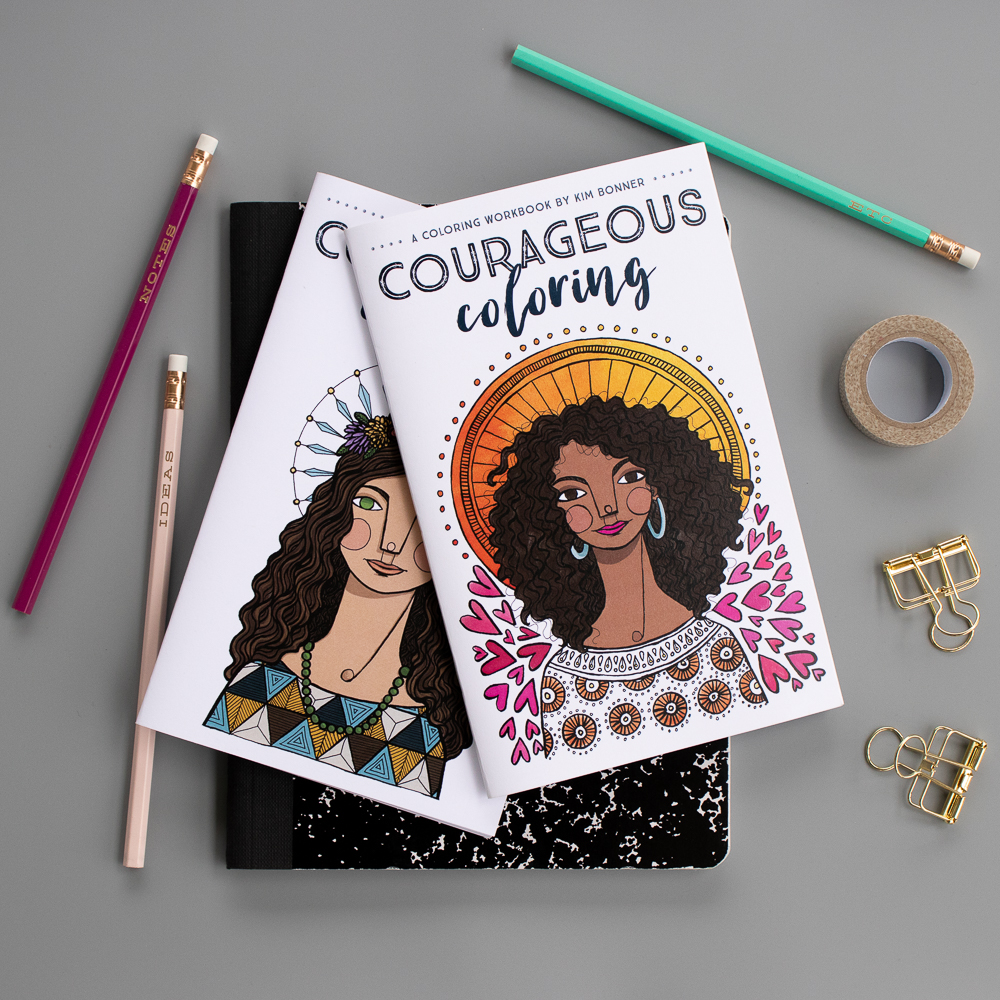 Create With Courage.
For every coloring book that is purchased, another coloring book will be given to a girl in foster care.
Make Lovely Things creates products to encourage and inspire women & girls
For every coloring book or workbook sold, a Courageous Coloring workbook is given to a girl in foster care.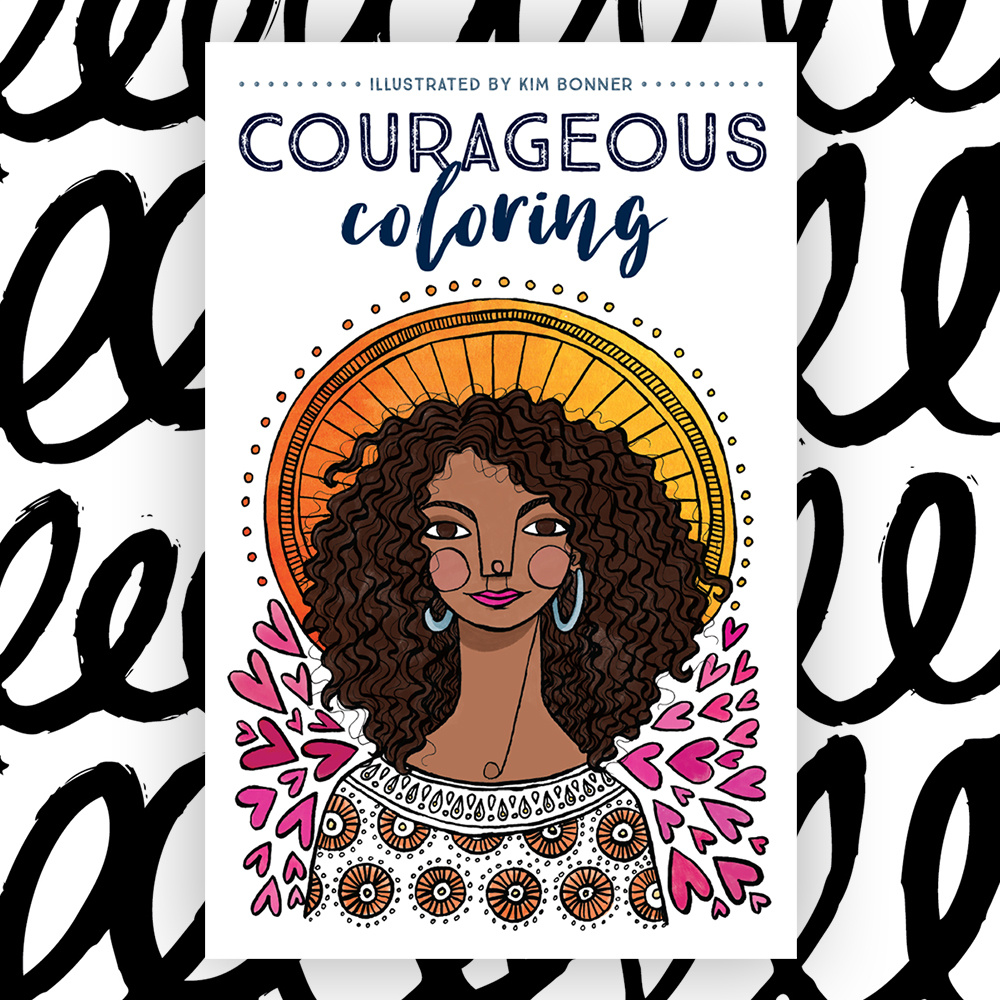 Courageous Coloring Workbook
This workbook includes 21 beautiful images to color, along with creative exercises, journal prompts, and affirmations.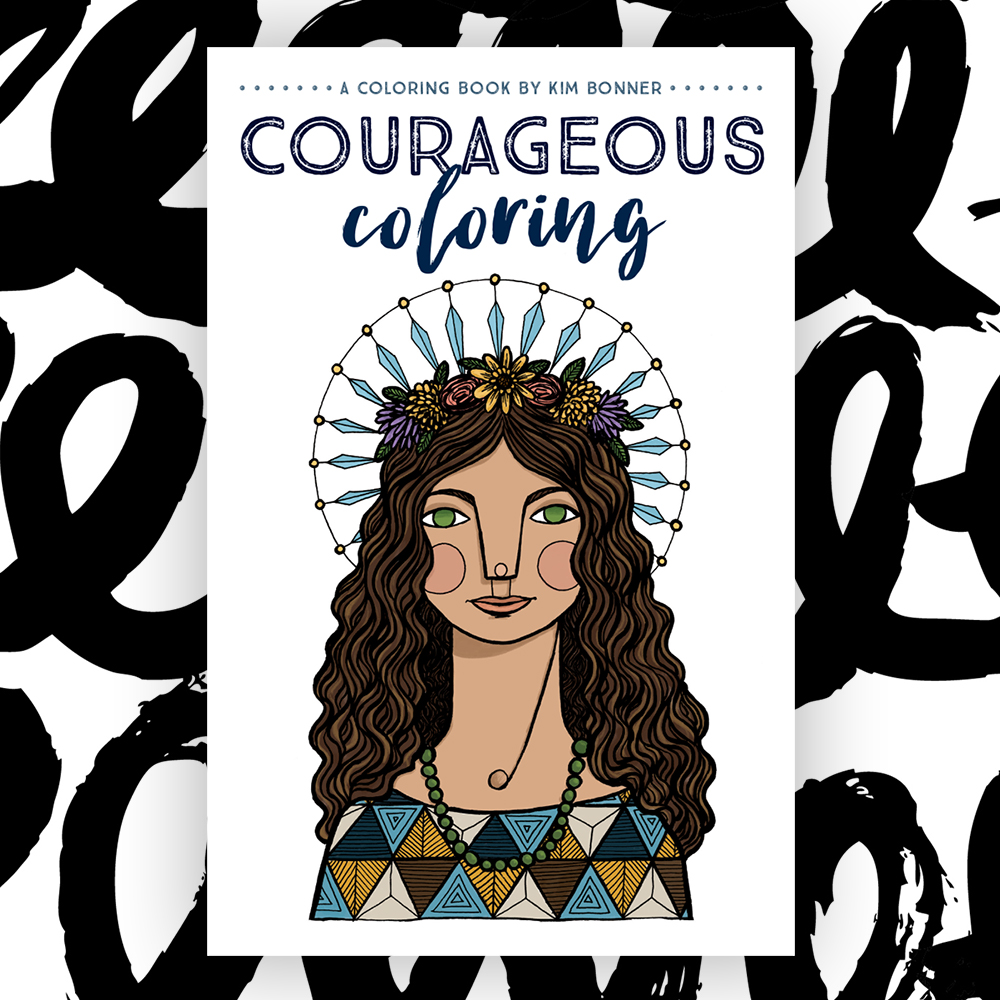 Courageous Coloring Book
This coloring book features 21 images full of encouragement and positivity for all ages to color. On each facing page, there is an encouraging affirmation.
When 7 out of 10 girls believe they are not good enough or don't measure up in some way, positive messages matter.